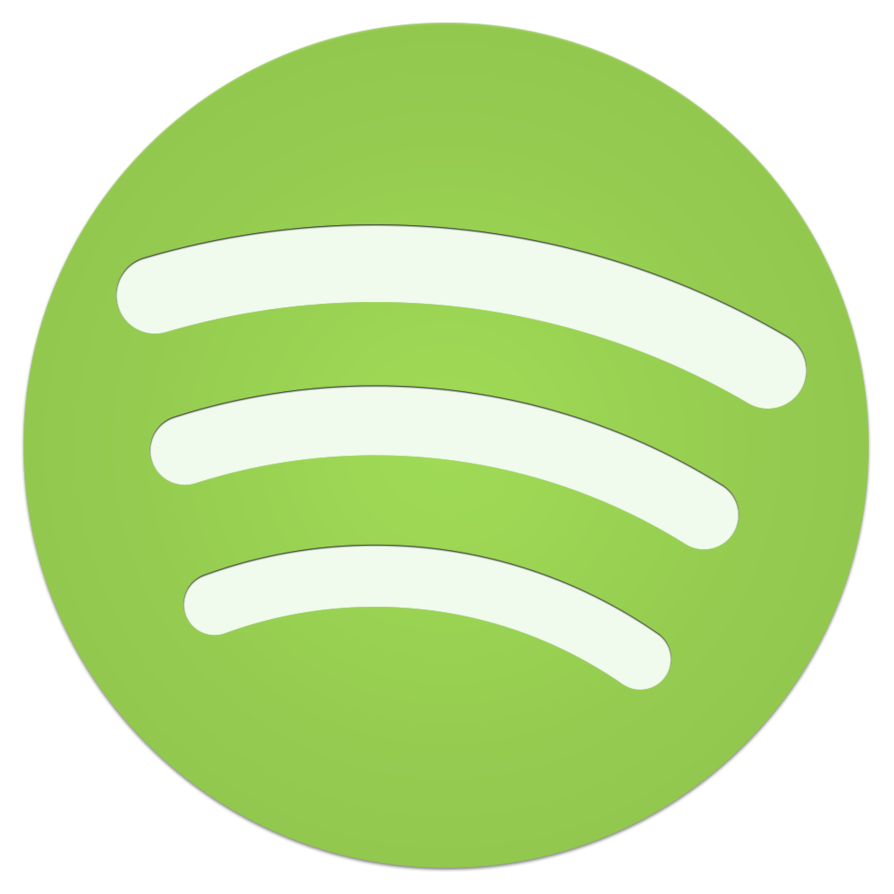 How to control Spotify from Homeseer? There is no plugin available, scripting is a problem as well. Spotify don't have his API ready to achieve this.
I use the Android app "Tasker" a lot the last year. I've several tablets and even a mobile from with Android. With Tasker you can automate events or task on a Android device.
First setup the Tasker plugin in Homeseer(3) to controll the Android device: http://board.homeseer.com/showthread.php?t=158888
In this case you can create task to set a certain volume level of the Android device:
Create a new Task and set the name in capital letters and without spaces, like "VOL60". When this task will be run, the volume will be set to level 6.
Add an Action
Choose "Audio"
Select "Media Volume"
Change the slider to the desired level, in this case "6"
Select in the top left corner the "<" icon, to go back to the previous screen
The selected acgtion is now visible in the task "Media Volume – Level 6".
Select in the top left corner the "<" icon, to go back to the previous screen
The task is now created.
When a Task or Profile is created or changed, Tasker has to be closed first to save the settings.
Press the 3 dots in the upper right corner
Choose "Exit"
Select "Save First"
In my Homeseer set I created a virtual device that can control the volume of one of the Spotify clients:

To control Spotify from Homeseer you have to create also tasks to Play/Stop the Spotify app. I added also trasks to switch to the Next and Previous track.
In case you want to start Playing Spotify, create a new Task:
Create a Task and set a name in CAPITAL_LETTERS without spaces, like "SPOTIFY_PLAY"
Choose "System"
Choose "Send Intent"
At the top by "Action,  enter without quotes: "com.spotify.mobile.android.ui.widget.PLAY"
Scroll down to Package, choose "com.spotify.music"
Scroll down to Target, choose "Broadcast Receiver".
Save task
Test your task with the Play icon in the left corner. If Spotify resume playing, you can continue with Homeseer.
Exit tasker and save your settings.
To run this task from Homeseer:
In Homeseer, create an event.
or example: Manually triggered
Choose Control device
Select your Tasker device.
Choose for CUSTOM CODE
Set device string to the exact Task name you created earlier in the Tasker app (like "VOL60" or "SPOTIFY_PLAY").
Save the event and run it.
You can create tasks as well for:
com.spotify.mobile.android.ui.widget.NEXT
com.spotify.mobile.android.ui.widget.PREVIOUS